Lillian Lee Farm LLC
We are a small family farm located in King William county Virginia. Focused on pasture and forest raised meats, using responsible practices, allowing the animals to live as close to their natural instincts as possible.
Fully Restocked: Chicken & Pork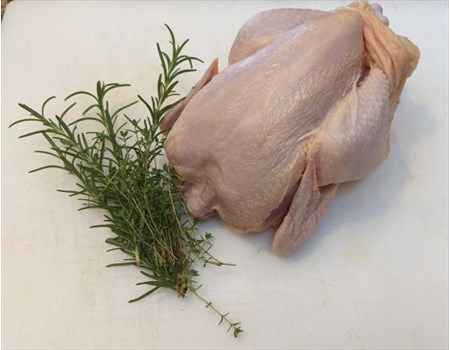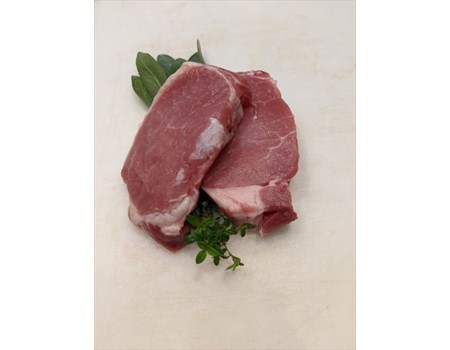 We are fully restocked with all of your favorite items!

Available chicken products include:
Game Hens (Perfect size to feed two people)
Whole Broilers
Cutup Broiler (a whole broiler cutup and packaged together; ready for the fryer!)
Boneless/Skinless Breasts & Tenders
Leg Quarters
Wings
Bone Broth items (Necks, Feet, Backs)

Available Pork products include:
Ground Sausage (Sage, Chorizo, Hot, Hot Italian)
Breakfast Links (Sage)
Grillers (Maple, Andouille)
Brats (Jalapeno/Cheese & Regular)
Pork Chops (Boneless and Bone-In)
Center Cut Ham Steaks (3/4")
Hocks
Jowls
Leaf and Back Fat
Organs (Liver, Kidney, Heart)
Ribs
BACON!!
Forested Pork for your Grill! It's all back in stock!
We now have all of your favorite grilling pork cuts in stock! Whether you're reverse searing thick cut chops, smoking a butt, or grilling Jalapeno/Cheese brats or Maple Grillers we have what you crave!

We still have plenty of chicken available as well for your grill, frying pan, oven, or even what you need to make healthy bone-broth.

Enjoy!
Chicken Fully Restocked...including Wings and Livers!
We've processed our spring batch of pasture raised chicken and are now fully restocked. Whether you're looking for wings, organs, whole broilers, boneless/skinless breasts, whole leg quarters, or a cutup chicken perfect for frying, we have plenty in stock.

We raise our birds on pasture, moving them twice per day to ensure they have plenty of opportunity to feast on grass, clover, and bugs. Supplementing with non-GMO feed from an Amish mill in Maryland; unadulterated with pesticides, antibiotics or other chemicals. This translates into chicken that tastes better than anything you can buy from the grocery store and confidence that you aren't consuming anything unnatural.