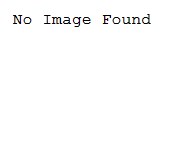 Come on out to our family farm for our SPRING FLING on Saturday, May 21 from 9-2. Farm fun all day! We will host an outdoor farmers market!
Saturday Market hours will also start that day and will be from 9-1 every Saturday morning through the summer season. Come to our Market Store and see all the goodies from many vendors and partners.
Tuesday hours, from 9-6 start that week too! So now you can shop the Market Store on Tuesdays, Thursdays, and Saturdays. Enjoy the freshest of the very fresh, very local items we have. read more...