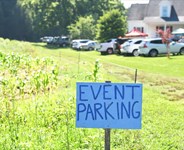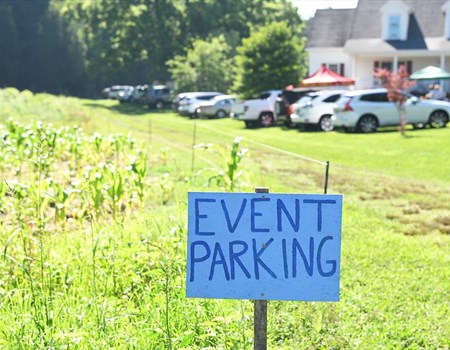 Come on out and MEET YOUR FARMERS! We've planned another fun day on the farm Thursday, July 1 from 10 AM to 3 PM. We'll have an outdoor farmers market with our partner vendors with samples and new items to sell, ice cream (!), farm animal fun and so much more.
It will be a fun day with CSA basket pickups, food hub order pickups, and the Farm Market Store will be open too. Get everything you need for the long holiday weekend.
You had a great time last year so you don't want to miss it this year! Listen for our ads on The Tide radio, bring your friends, and come on out to the family farm! read more...