Box of Hope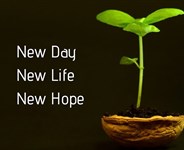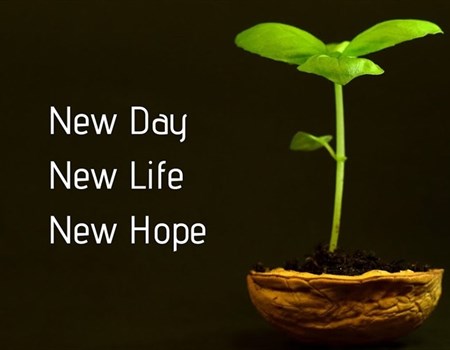 Please consider adding a Box of Hope to your order. For a $10 donation, we will provide a Box of Hope to the Williamsburg House of Mercy's fresh food distribution. Each box will contain fresh produce and other fresh items that our partner producers contribute. Your donation covers only their food cost, while their labor and love is a donation. Your donation is tax deductible as House of Mercy is a 501c3 non- profit organization.

Published: 04/08/2020
KelRae Farm Food Hub Grand Opening!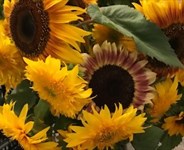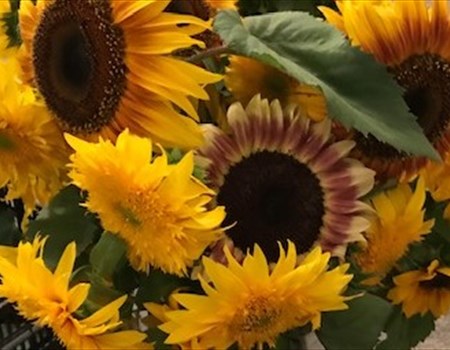 Get in from the ground up and join the new KelRae Farm Food Hub. Experience the convenience of online shopping, support your local food producers, and eat fresh and local.

Membership benefits include:

- you have access to a variety of fresh, truly local products
- your order is compiled, labeled and ready for you to pick up at your convenience
- enjoy a drive to a real working farm to pickup your order (no parking challenges!)
- drive through style delivery to your car is available
- first choice on first harvest items
- sale and promotional alerts are emailed to you
- new farms, producers, and products added all the time
- you are a member of your community's food system

Click on JOIN above and start your local food hub experience!

Published: 03/15/2020
What's a Food Hub?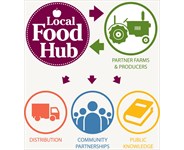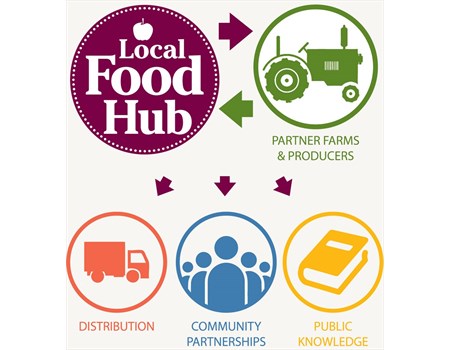 Everything you wanted to know about Food Hubs, from USDA's rural development. Open this link: https://www.rd.usda.gov/files/sr73.pdf

Published: 03/14/2020